Contributing to research on information technology for developing economies
CONFERENCES WORKSHOPS SYMPOSIA
Learn More
Sign Up
Welcome to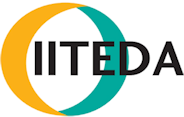 What We Do
IITEDA is an academic research association that hosts ICITED (International Conference on Information Technology and Economic Development) often in collaboration…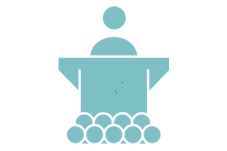 ICITED2019
Our Conference arrangements for 2019 will be announced here in due course. Please watch out!
Affiliations
To hold the 5 past ICITED conferences, we affiliated with University of Calabar, Nigeria, University of the West of Scotland and International Information Management Association (IIMA).
IITEDA is an academic research association that hosts ICITED (International Conference on Information Technology and Economic Development) often in collaboration with Universities.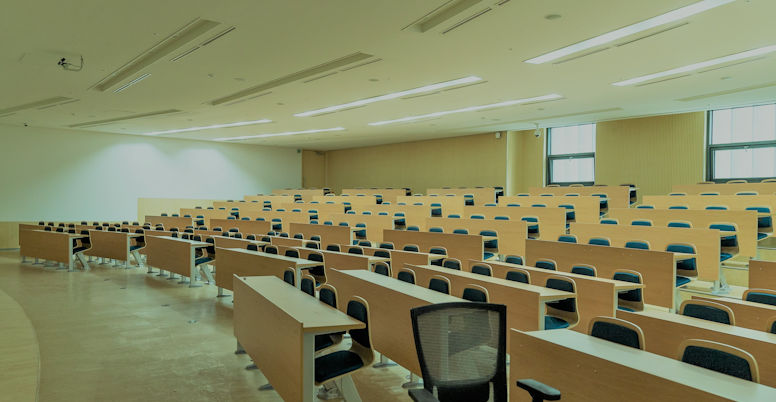 Register for our conferences
ICITED CONFERENCES ARE HELD YEARLY WATCH OUT!
Collaboration
Looking for Collabration?
IITEDA is willing to collaborate with research institutes, organisations and universities willing to hold conferences on information technology and economic development."
workshops
Collaborating in organising workshops
Conferences
We are experienced conference organisers
seminars
We organise seminars for both private and public sector
bootcamps
We train students in secondary and tertiary institutions on research.
From Our Founder – prof.  abel usoro
Making Research Count
In any part of the world, developments in information technologies (IT) and economic development are moving targets. It is well established that there is a close relationship between the two and that the former often acts as a catalyst to the latter. For example, the recent rapid penetration of smart mobile phones in developing economies has been linked with improved government and business services
98 Saucel Crescent
Paisley, Renfrewshire
PA1 1UB, Scotland
+44 7958673130
info@localhost